At Thinkre™, our vision is to empower new energy generations with clean energy forever.
But we don't just talk about change. Join us now, and let's make change happen.
Thinkre™ Mission
Industrialization of Perfluorosulfonic acid Proton Exchage Membrane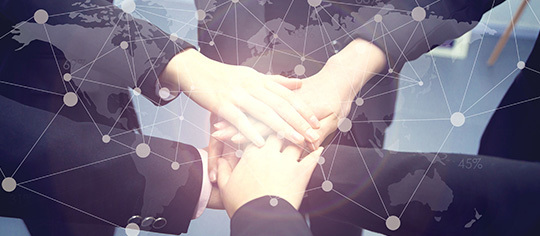 Thinkre™ Vision
Power generations with clean energy driven by Polymer material of Proton Exchange Membrane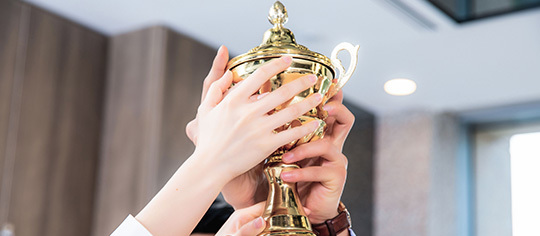 Thinkre™ Value
Innovation,Passion,Concentration and Respection
At Thinkre™ you get to be part of a company with a clear and ambitious vision of improving our future. We unlock the potential of renewables and enable global decarbonization. We are a company with a global footprint, developing optimal solutions to produce, store and distribute hydrogen from renewable energy.